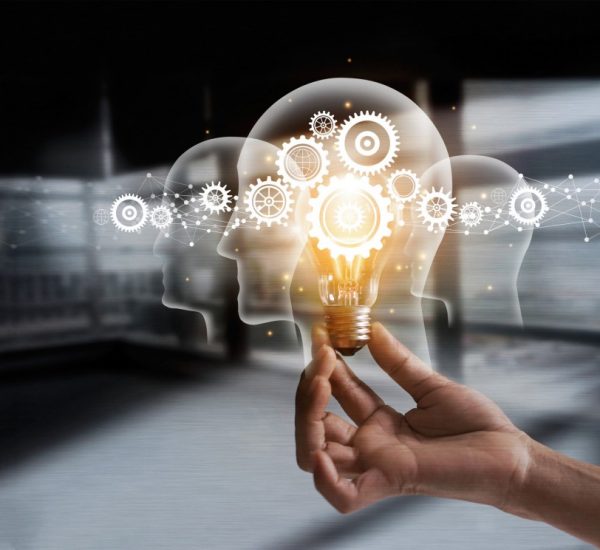 When parties are in dispute they need clear, unbiased, expert advice and testimony to help settle disputes to the satisfaction of all concerned. The principal issues that commonly give rise to disagreements – time and money – are areas in which we have world-class expertise.
Equitas Consulting is a leader in dispute resolution with a proven track record of successfully supporting its clients with accurate, unbiased services.
It is a fact of life that on any construction project things can go wrong. This occasionally results in a dispute that, if left unresolved, can escalate quickly with significant consequences. The longer a dispute lasts, the more likely it is to impact your business operations in terms of cost, time and reputation. Successful management of disputes is important to the project itself, as well as the stakeholders. Management requires both tactical and strategic thinking to minimise their effects.
We are usually appointed by private or public companies, government organisations and legal counsel. Most of our clients have neither the time nor the specific expertise to manage the complexities that accompany a typical dispute and its associated tight deadlines. Clients engage our services to manage their disputes so that the efforts of their managers and staff can be better focused on doing what they do best, producing profits from their chosen business activities.
The following provides an outline of the dispute resolution services we offer to our clients at Equitas;
The following provides an outline of the dispute resolution services we offer to our clients at Equitas;